Framed hiking and stand up paddle rental around Saint Honorat Island.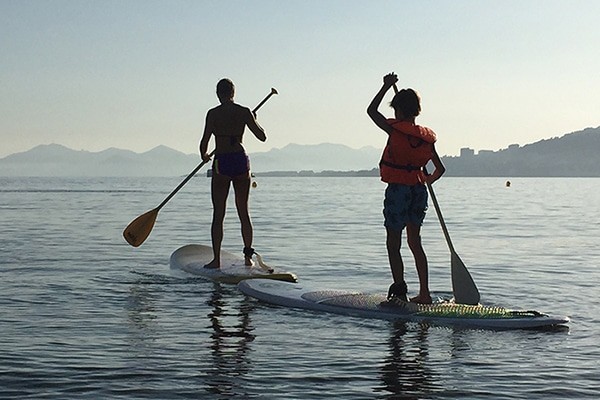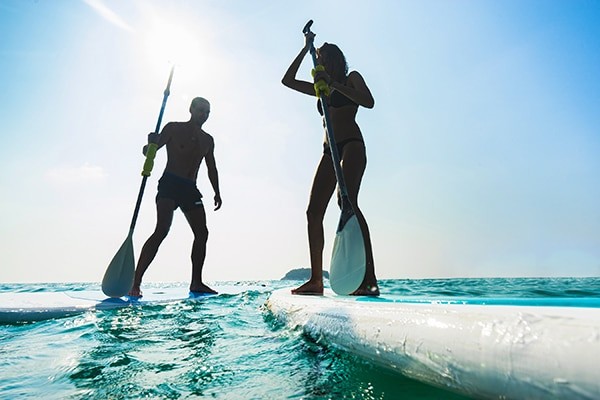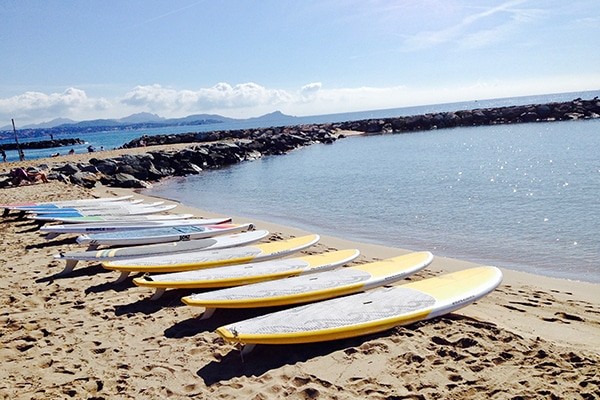 Hiking around the island Saint Honorat, the easiest part that offers one of the most beautiful views of the fortified monastery and technical passages around the islets.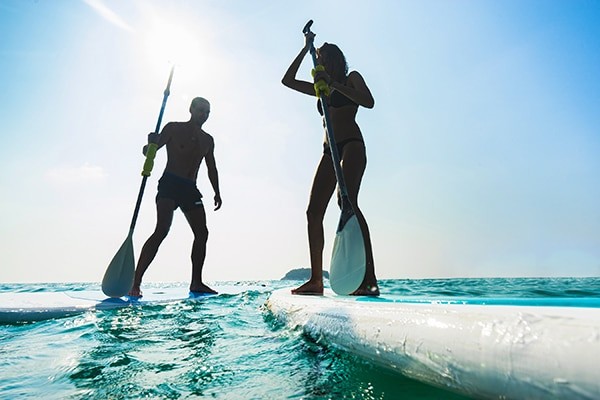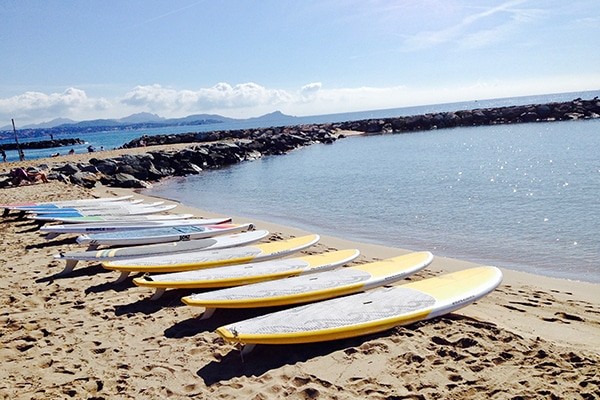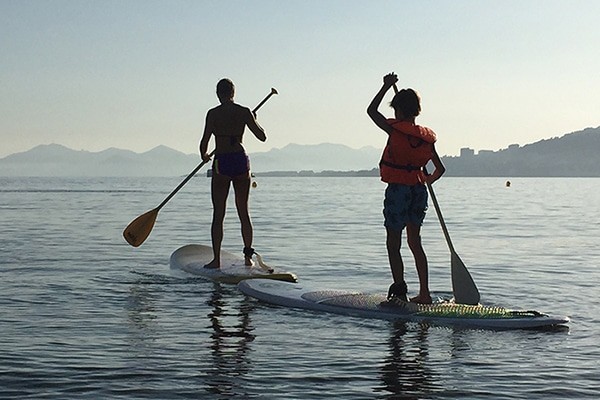 The complete tour of Saint Honorat Island is an incredible escape where you can admire the most beautiful facets of the island.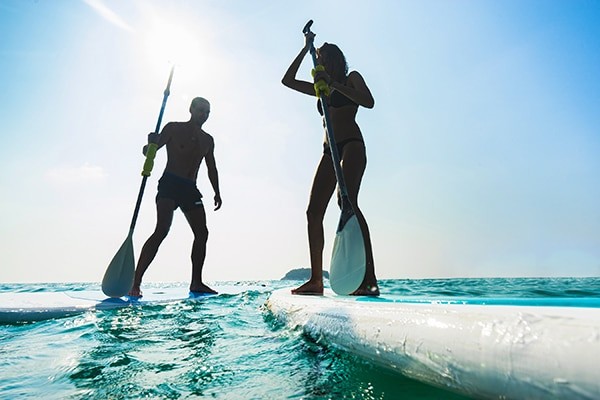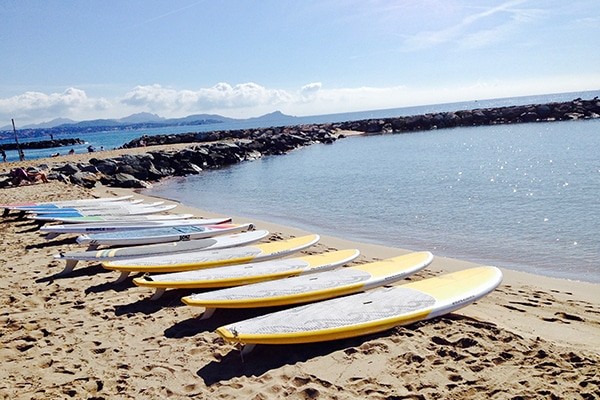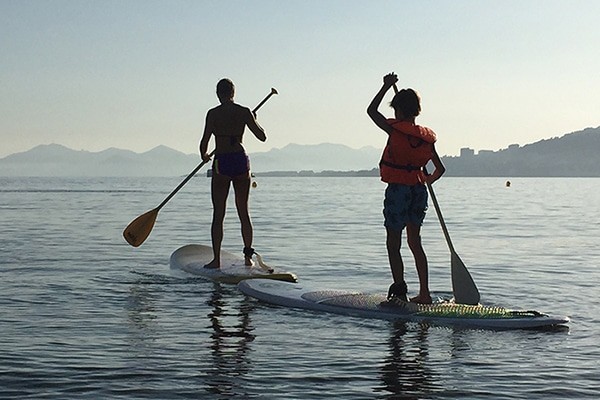 A day trail, around Saint Honorat Island, with small breaks contemplation, swimming and relaxation.